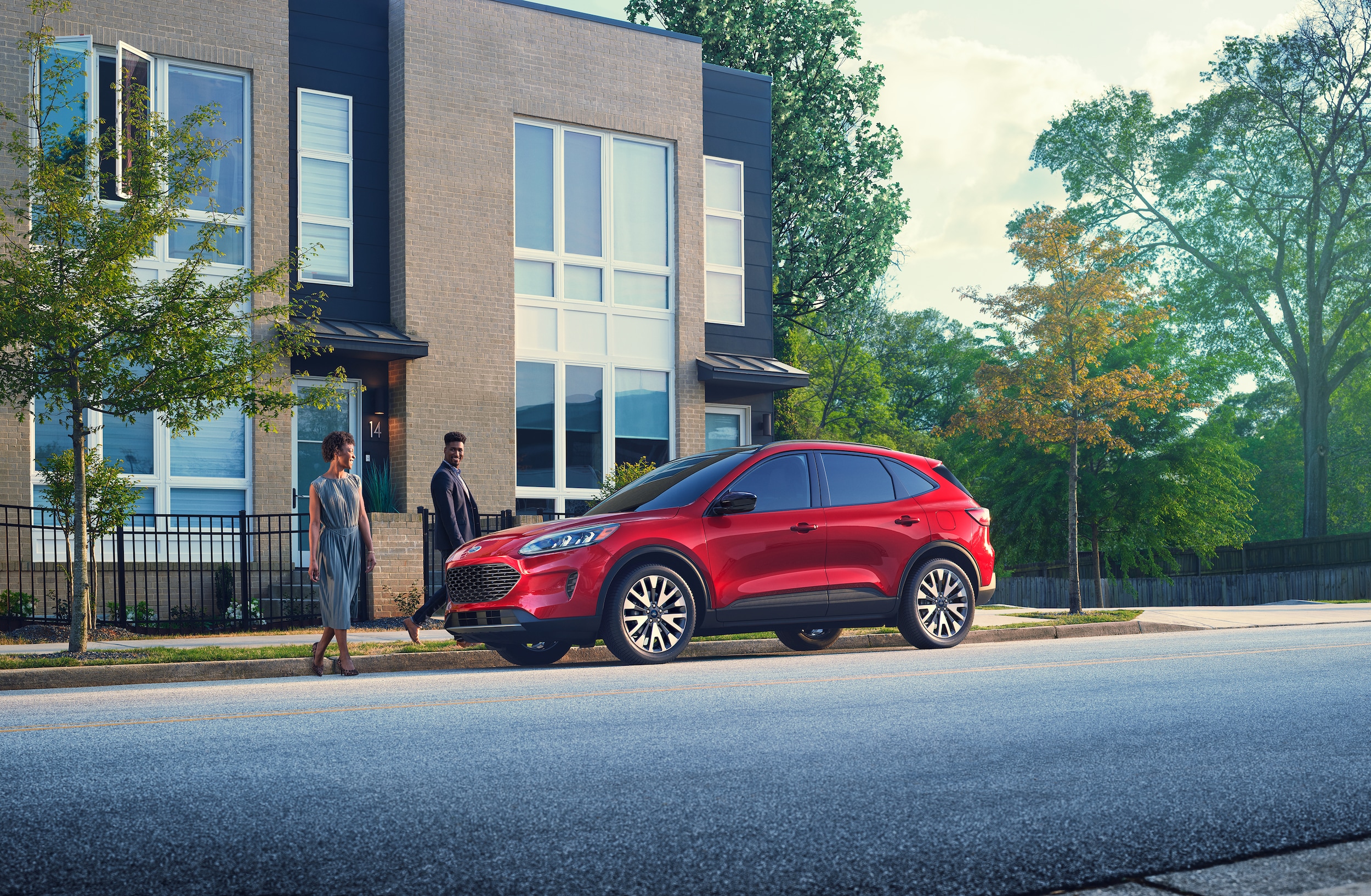 ?
Now that you have a recent college graduate in your family, you may be thinking about a new car for them. After all, they're going to need a way to get to their job, interviews, new adventures, and back home again to visit. It's likely that your graduate has been driving for a number of years now, but as a parent, you want to make sure that they are safe while behind the wheel. North Country Ford in Vista, CA recommends your graduate purchasing a Ford model as their next automobile. These are very affordable vehicles that provide comfort and safety along with plenty of other great features.
Ford Bonus Cash
It's important for college grads to save money. It's expensive to pay for tuition, books, food, gas, insurance, and everything else they need to invest in. Even if you're helping them along the way, this money can add up quite quickly. Ford offers a student rebate program that provides $1,000 of bonus cash to recent graduates in the Vista, CA area. Along with competitive pricing and other deals that we're currently offering, you can't beat this deal.
Safety
If safety is your main concern when it comes to a specific vehicle that you're graduate will be driving, Ford provides you with plenty of peace of mind. For example, the majority of Ford models on our lot come with safety features such as a rearview camera, lane departure warning system, emergency braking, adaptive cruise control, and much more. There is plenty of add-on's that you can consider as well.
If you would like to learn more about the $1,000 student rebate bonus cash offer that Ford is providing to our loyal customers in the Vista area, contact a member of our sales team. We can help you determine what the best investment would be for your graduate, so they start off on the right foot financially.
This is a vehicle that will be in their life for a number of years thanks to the integrity and quality that Ford puts into their lineup. We want to make sure your child is happy with what they receive.