Shop Remotely
North County Ford is here for you during these difficult times. Our sales team is available Mon - Fri  9AM - 8PM SAT 9AM - 7PM & SUN 10AM - 6PM. We want you to feel comfortable so we can walk you through shopping for a vehicle online and deliver the vehicle to you. Please call us at 888-692-0830 for any questions. 
Shop Now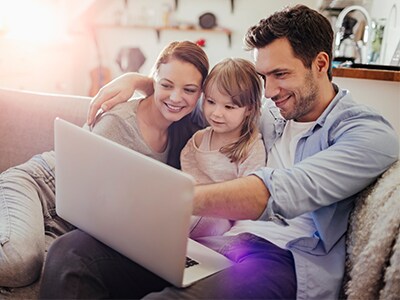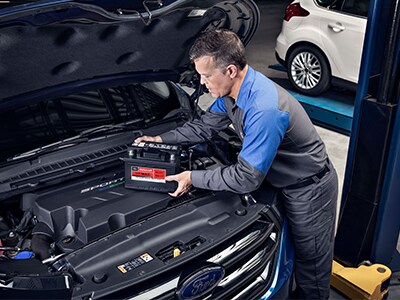 Our Experts Care
Another way North County Ford is here for you is through our service department. Our service hours are Mon - Fri 8AM - 5PM SAT & SUN - Closed. We can pickup and deliver the vehicle back to you once we have completed the service appt. You can schedule an appointment by calling 888-689-6190 or by clicking on the button below to use our online scheduler. 
Schedule Service

North County Ford is focusing on health & peace of mind of customers during developing outbreak of COVID-19
Ford Credit is encouraging customers in the U.S. impacted by COVID-19 to contact the company to discuss potential delay of payments to provide relief. Additionally, Ford Credit is offering a program giving customers who buy new vehicles the option to delay their first payment for 90 days.
Hours
Monday

9:00AM - 8:00PM

Tuesday

9:00AM - 8:00PM

Wednesday

9:00AM - 8:00PM

Thursday

9:00AM - 8:00PM

Friday

9:00AM - 8:00PM

Saturday

9:00AM - 7:00PM

Sunday

10:00AM - 6:00PM