Ford Service Center in Vista CA
North County Ford has Solutions to Your Vehicle Service Problems
Visit Our Service Center Today for all Auto Repair Needs
Why Drivers Should Choose the Ford Service Department
Drivers near Carlsbad have the option of taking their Ford vehicle to any old mechanic for maintenance and service, but folks should truly consider using our Ford service department for all their vehicle's needs.
Taking your vehicle for maintenance and repairs to our dealership in Vista, CA offers many benefits, such as our technicians, who are ASE certified and specially trained to work on Ford products. This training makes these individuals able to provide expert care for your Ford vehicle. In addition, techs at the Ford service department will have all the latest information regarding recalls, maintenance details and so much more. Drivers around Oceanside can trust the experts at our dealership's Ford service department to provide exceptional and knowledgeable service for one of your most important investments.
Why Servicing Your Ford Product at a Ford Service Department Is Important
There are many reasons you should consider having your Ford vehicle near Escondido serviced at our local Ford dealership's service department, including:
Warranty Service
Certified Technicians
Quality Parts
First, when you choose to get maintenance, recalls or repairs done at our local Ford service department, you'll get a warranty on the work. Typically, this is both on the labor and the parts utilized, even though the warranty length may vary on each of these aspects. For instance, you may have a ninety day warranty on the parts and a thirty day warranty on the job itself.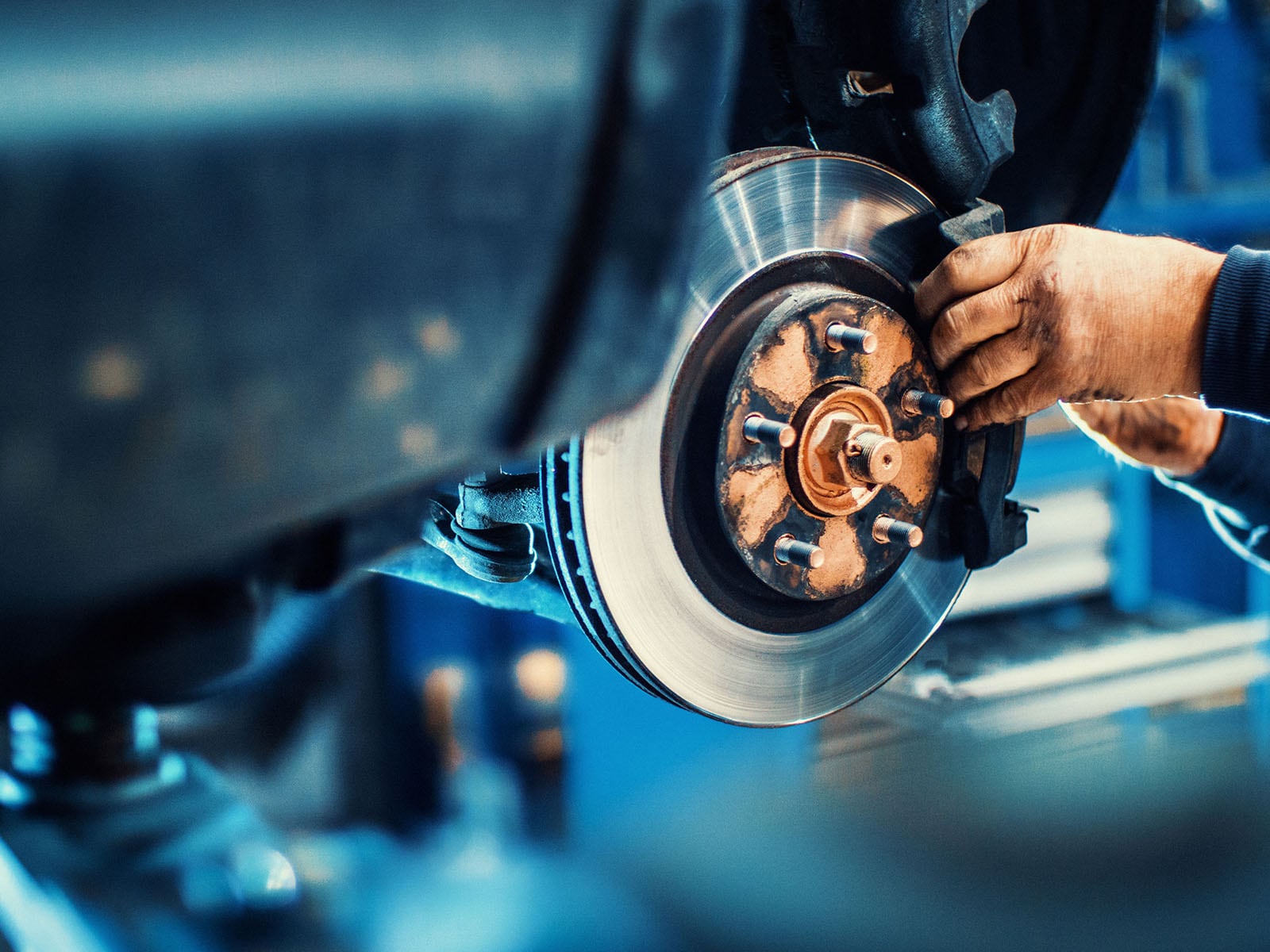 When you buy a new Ford vehicle, you'll get a new vehicle warranty that covers 3 years or 36,000 miles and a 5-year or 60,000-mile powertrain warranty. These will cover a variety of services and repairs that you might need over the course of your first few years of ownership. However, visiting an independent mechanic when your car is still under warranty means two things: First, you'll likely void any remaining warranty, and second, you'll have to pay for repairs as your warranty won't cover independent repairs.
While some independent mechanics are highly knowledgeable about a wide variety of vehicles, they typically don't specialize in any one manufacturer's products. Our Ford technicians must complete ASE certification as well as training that pertains specifically to Ford products. This way, you can be sure that you are getting the very best in service and repairs for your Ford vehicle.
Our Ford service department in Vista, CA only uses genuine Ford parts. You'll never have to worry about getting an aftermarket part that doesn't fit properly or operate as it should. Our service department stocks Ford replacement parts such as filters, belts and hoses that are specifically built for your Ford vehicle.
What Are Some of the Services We Provide?
Vehicle inspections
Oil changes
Tire rotations
Wheel alignments
Brake repairs
Battery replacement
Fluid replacement
When you need to get your Ford vehicle inspected, our Ford service department can handle that. We can carry out regular maintenance for your Ford vehicle, as well, and we have the proper fluids and filters available to carry out service for you and get you back on the road in no time.
Ford Offers Genuine Ford Parts for Maintenance, Repairs and Replacement
Again, our service department offers genuine Ford parts for all your maintenance needs and any repairs you may need. While independent mechanics will often use general-use components, you can be assured you are getting the right part at North County Ford because every part we use comes directly from Ford.
Choosing our service department in Vista, CA for everything from regular maintenance to major repairs can give you peace of mind, and it can also save you money in the long run, especially with our service specials. Schedule your next service visit any time with our online scheduling tool!
North County Ford

450 W. Vista Way
Vista, CA 92083

Contact our Service Department